Rituals, by Michelle Gerrard-Marriott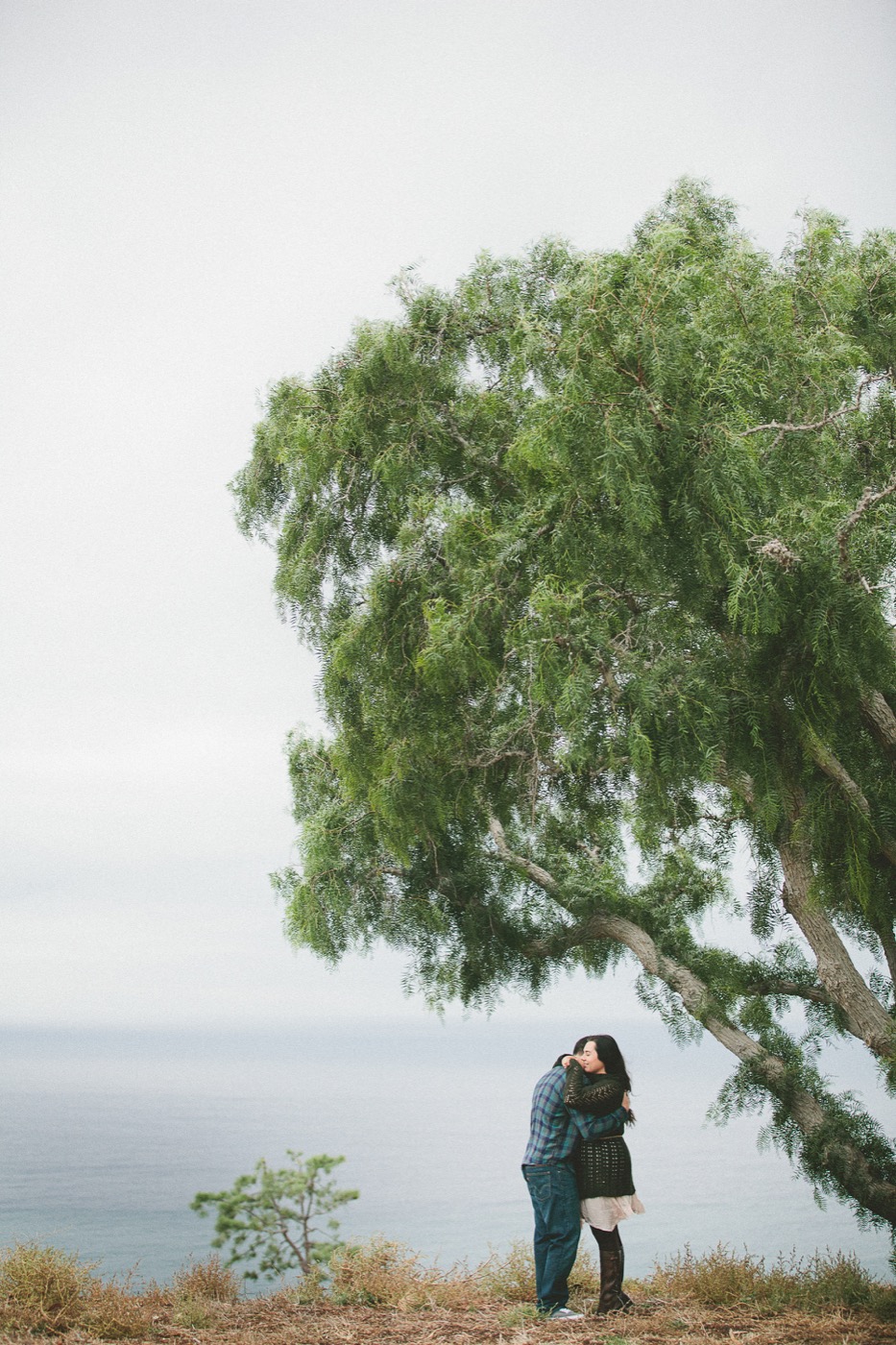 by Michelle Gerrard-Marriott (The Vibrant Kitchen & Home)
Morning Rituals
I love soft music in the morning, acoustic guitar, breathy voices, I like warm showers with eucalyptus wafting in the air. I also love to stay in bed a little to long wrapped up in cozy covers listening to the wind blow. Slow mornings held in gratitude are my favorite.
Evening Rituals
Writing, I love taking our my journal and writing about the feelings of the day. Writing about the simple things, sage blooming in the garden, the softness of a friends new babies skin. Sometimes this evening ritual gets carried on long through the night writing stories, remembering recipes but it is a ritual I could not do without!
Tea or Juice
A bit of both! I love tea, hibiscus, rosehip and lemon balm are favorites of mine. I also love a good green juice, and nothing quite beats freshly squeezed Orange juice with a squeeze of lemon!
Skincare
Skincare is my self indulgence, my love, my other passion apart from creating Gluten Free Vegan cusisine. Right now my skincare regime is made up of Laurel Whole Plant Organics, Miskin Organics, Bfree Organics, Faerie Organics and Wildcare! I am a huge fan of hydrating elixirs and serums that soothe and protect. I keep it pretty simple with a gentle cleanse, elixir and serum both day and night!
Bodycare
Body Oil. My everything. I love giving myself daily massages from head to toe with a decadent body oil. I love the California Body Oil from Laurel Whole Plant Organics and The Good Stuff from May Lindstrom! I also love to massage with simple Organic Fair Trade Shea Butter when my skin is desperately thirsty! The Winter Sunshine Balm from Miskin Organics is also my holy grail. I use it on my whole body and face. It reminds me of long balmy nights living in Brisbane with the Lemon Myrtle floating all around.
Mind and Spirit Care
Something I have to remind myself to do everyday. Care for my mind and my emotions. Three things truly alter my state and bring me back to a calm center. Horses, Dance, and Nature. When I feel myself slipping I go to the barn I spend time gently grooming the horses, feeling their soft coat beneath my hands, smelling the warm comforting scent. I also make it a point to dance, get silly and have fun. And then getting into Nature is a daily must for me. It grounds me and reminds me of my true self.
Much Needed Indulgence
I love movies, I also cannot live without a good nut cheese. Herbed Cashew Cheese rolled in Dill, Dried Cranberries and cracked pink peppercorns on Gluten Free sourdough bread. Heaven.
Favorite Yoga Pose
This is a hard one as it changes with how my body is feeling. But I always go to Tree Pose and Childs Pose daily.
Daily Self Love
Dry Brushing, and Self Massage as well as taking time to listen to music and sing. Singing has always been so healing for my soul and I crave the vibrations.
Readings
I am a book nerd. In Universtiy I studied Creative Writing and English Literature with minor in African American Studies. I love Fantasy Novels filled with Magic and Adventure, I love Classic Literature, some of my favorites are Wuthering Heights and Persuasion. I also have a profound love for books about women. One that I grew up with and always have with me is The Women Who Run with the Wolves.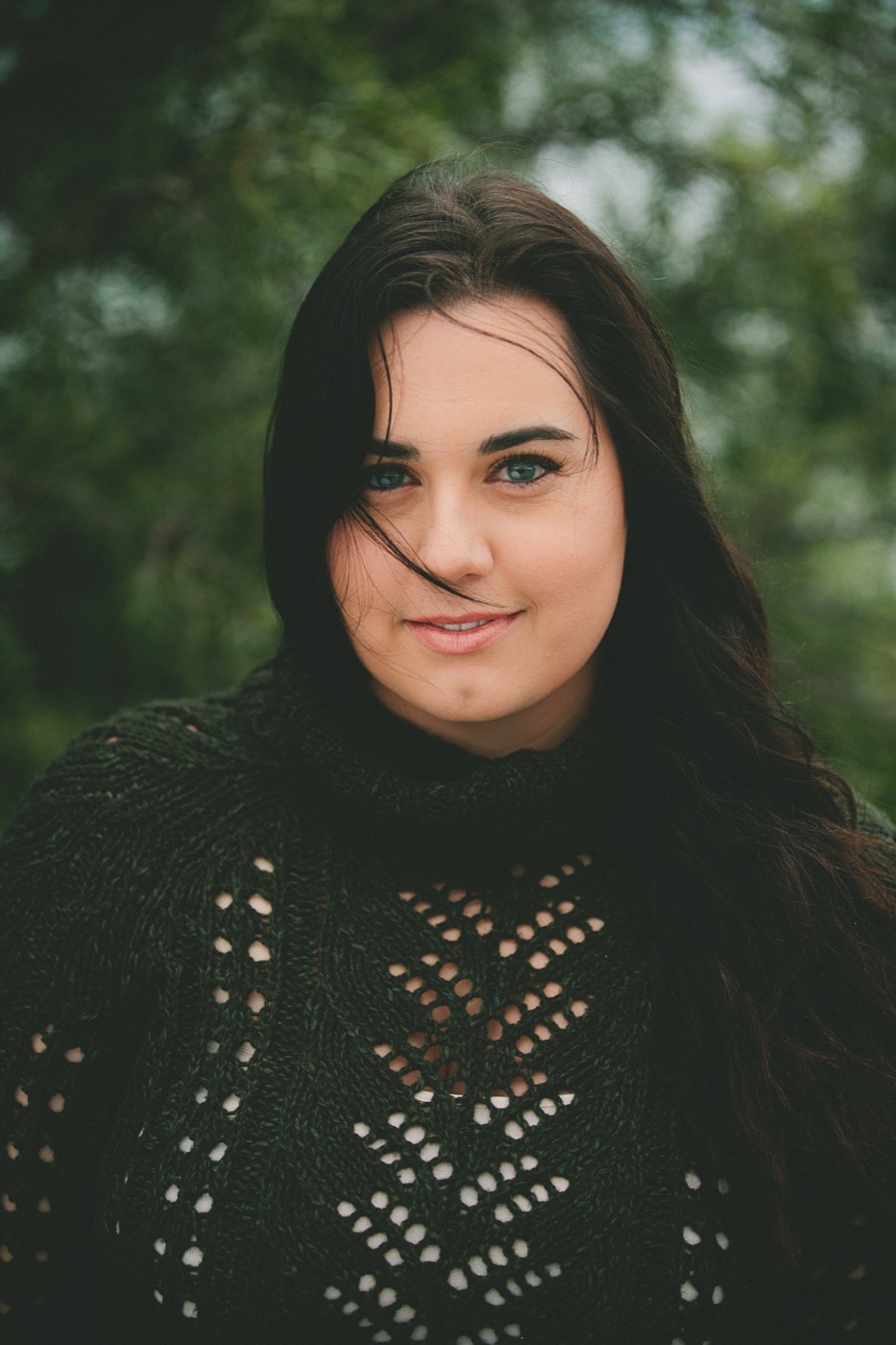 by Michelle Gerrard-Marriott (The Vibrant Kitchen & Home)